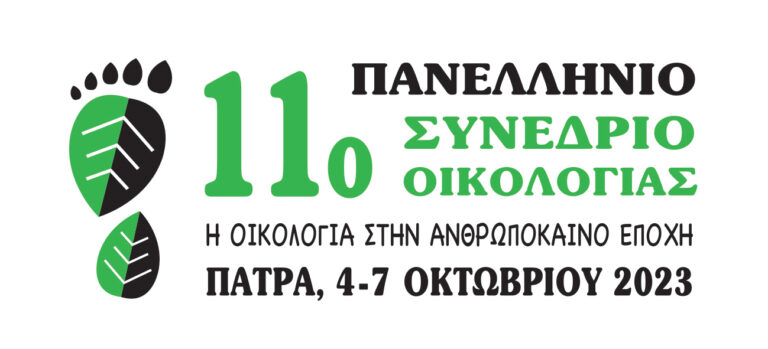 Welcome to Hellenic Ecological Society!
The science of Ecology aims at understanding, explaining and predicting the distribution and abundance of natural organisms, their relationships with their physical environment and the interactions among them. In the last 50 years, Ecology has emerged from relative obscurity to a position of central importance for understanding not only the mysteries of life but also the consequences of human activities on the state of the Earth. In this "Century of Biology", Ecology plays an important role, in both scientific and political terms.
HELECOS aims at communicating the approaches, methods and advances of the science of Ecology in Greece. Established in 2004, it links together scientists, students and the public, providing information on upcoming activities in the country and abroad including conferences, workshops, summer schools and similar events, and also on job opportunities in ecological research, conservation and other related areas, mainly in Greece. Every two years, it organizes a conference, where the research groups of the country meet and present results of their research. Scientists from Greece and abroad are invited speakers in these events.
HELECOS is a partner of the European Ecological Federation (EEF).